Benieuwd wat u in het meest recente nummer van Luister kan lezen? Hieronder volgt slechts een greep uit de artikelen die u in de nieuwste Luister kunt vinden.
Mis(sie) volbracht: Herman Finkers en zijn Missa Sancti Georgii zijn een paar apart
Tania Kross zingt Curaçao naar voren
Hoera voor de diva: Elly Ameling is 90
Maja Bagdanovic maakt vlieguren met cello en dochter

Neeme Järvii begrijpt niets van Nederland

Win 1 van de 5 CD's van The King's Singers
En nog veel meer….
In dit nummer
Na vele cd's met vooral hedendaagse muziek verrast de Servische celliste Maja Bogdanović nu met de celloconcerten van Saint-Saëns en Lalo. Een gesprek over een plaat vol jeugdherinneringen, moederschap en het reizen met een cello. "Het is officieel niet
Lees verder »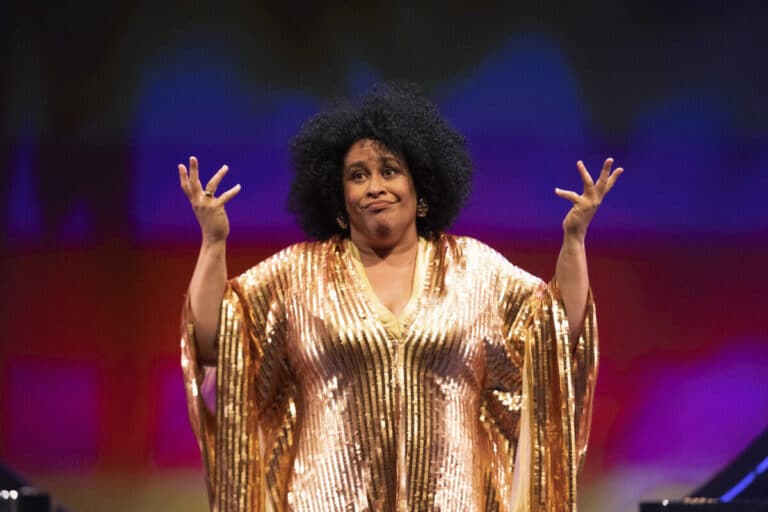 In dit nummer
Tot eind mei toert mezzosopraan Tania Kross nog door Nederland met de voorstelling Van Curaçao tot Concertgebouw. Samen met haar muzikale vrienden Ernst Munneke en Randal Corsen deelt ze vijfentwintig jaar van haar muzikale leven tussen twee culturen. Het
Lees verder »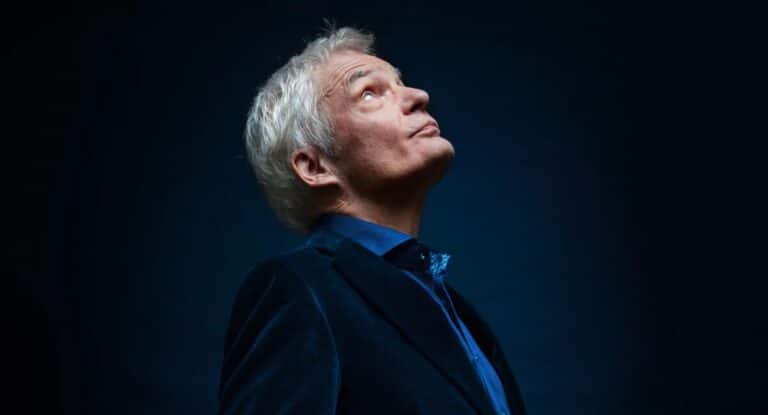 In dit nummer
Wie Herman Finkers zegt, zegt cabaret. Maar de man van het Almelose stoplicht heeft meer noten op zijn klavecimbel. Hij is ook componist. Zijn Sint Jorismis is 33 jaar na zijn debuut op Finkers' bruiloft een album geworden. Voor
Lees verder »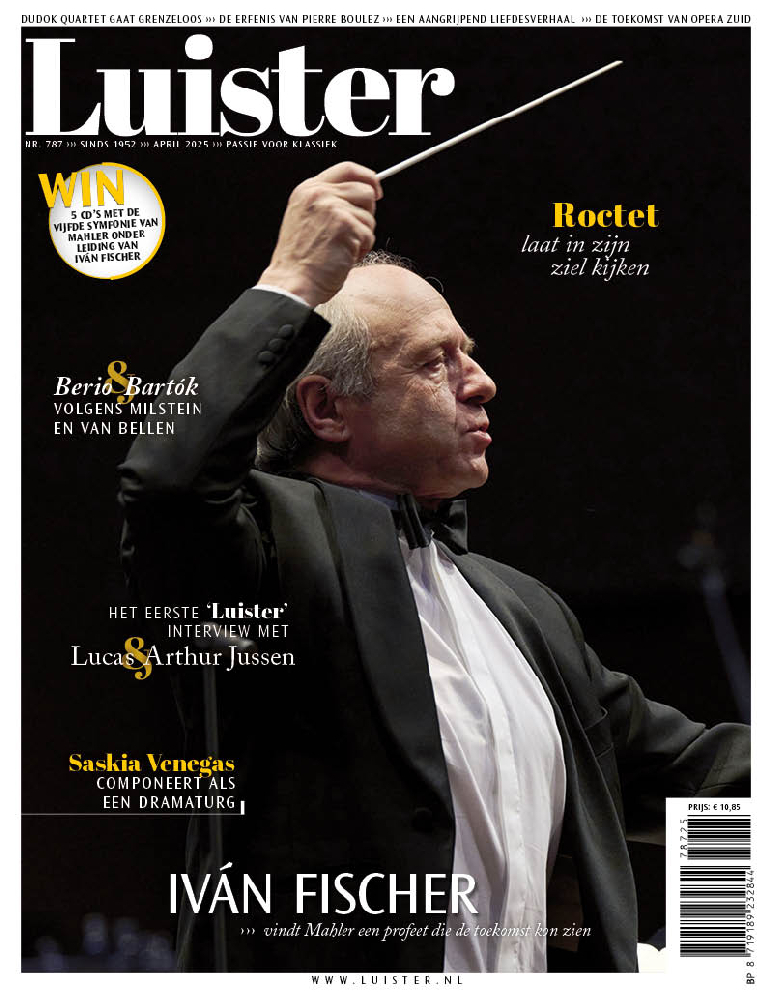 Dat kunnen wij ons heel goed voorstellen! U kunt dit nummer van Luister kopen in een boekhandel bij u in de buurt of online op store.bcm.nl/luister. 
Wilt u liever helemaal geen editie van Luister missen?
Wordt dan abonnee van Luister! Abonnees van Luister ontvangen niet alleen als eerste de editie in huis, maar besparen ook nog eens ten opzichte van niet abonnees! Je hebt al een jaarabonnement voor €82.50.