In 1944 richtte Ivan Galamian de bekende Meadowmount School of Music op. Het is het zomerverblijf voor aankomende professionele violisten, altviolisten en cellisten. Galamian, een van de meest invloedrijke vioolleraren ooit, had een bijzondere liefde voor muziekonderwijs. Hij gaf les op het wereldbekende Curtis Institute en was het hoofd van de vioolfaculteit van de Juilliard School. Bekende studenten van Galamian zijn onder meer Pinchas Zukerman, Daniel Heifetz, Donald Weilerstein, Sally Thomas, Arnold Steinhardt, Michael Rabin, Miriam Fried, Kyung Wha Chung en Dorothy DeLay.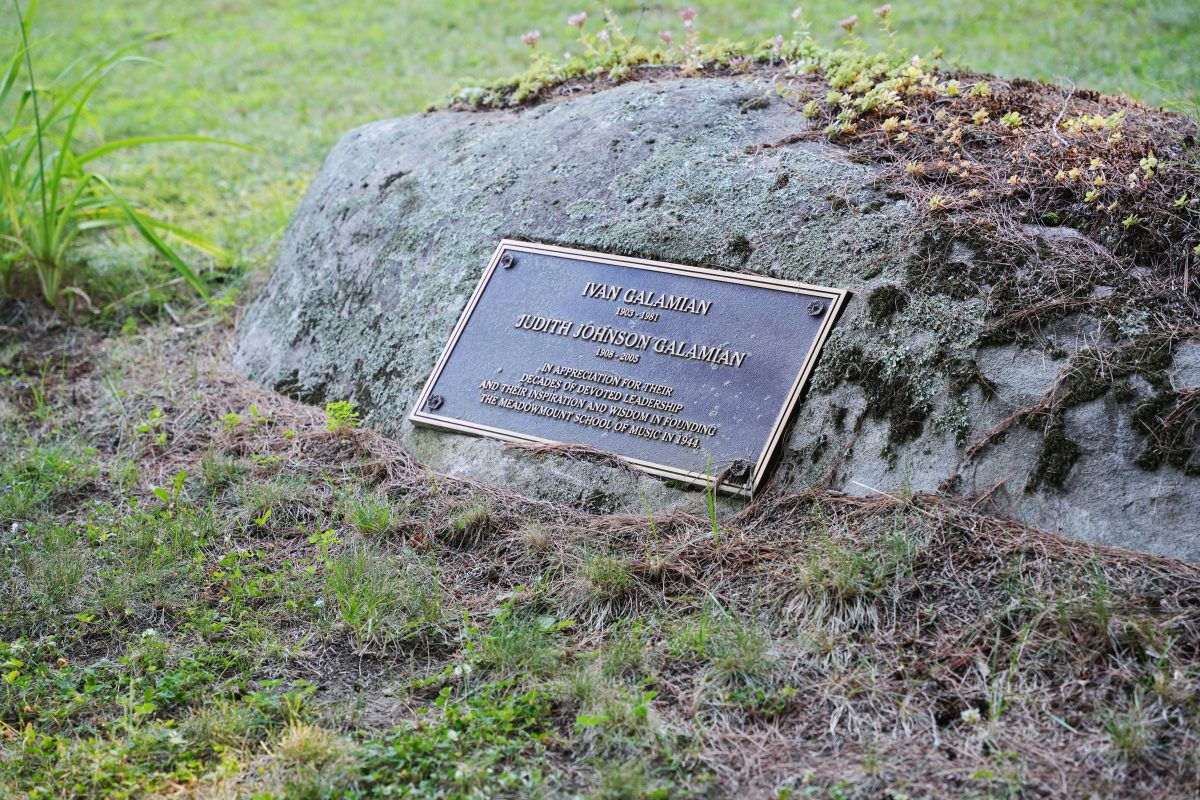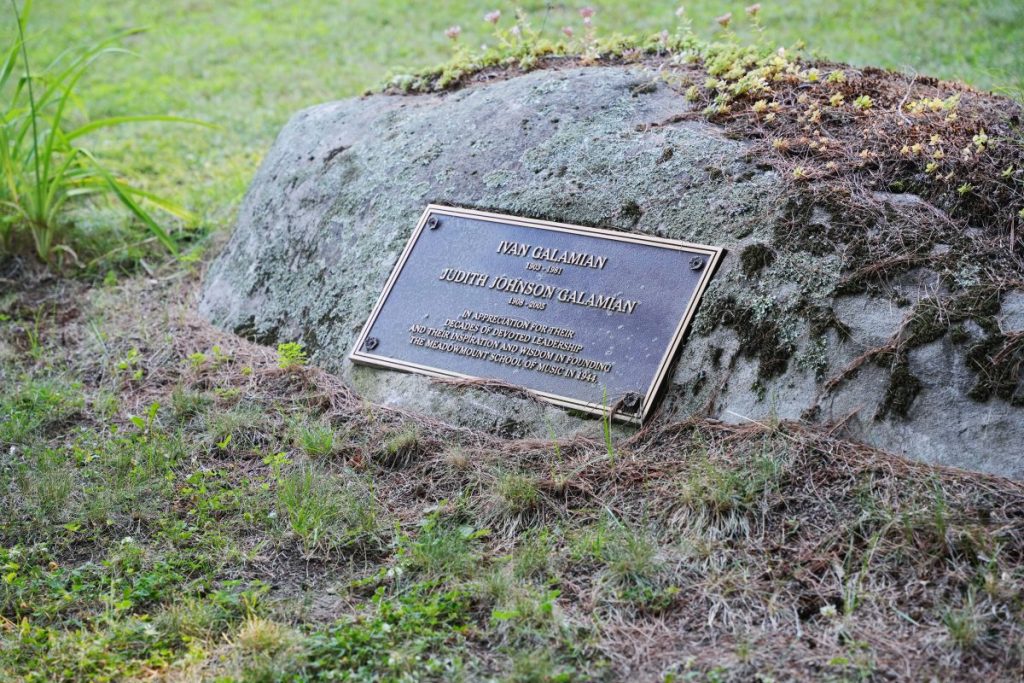 Inspirerende omgeving
Deze zomer studeer ik samen met andere topmusici aan de Meadowmount School of Music. Het is een geweldige samenkomst van de beste jonge strijkers. Zeven weken lang studeren we muziek en treden we op. We zijn omringd door bergen en kijken uit over het Champlainmeer, wat weleens het zesde meer van de Six Great Lakes wordt genoemd. Mobiele telefoon of wifi bestaan amper, hier in Westport, upstate New York, een uur rijden van de Canadese grens. We zijn een community van ongeveer 150 musici, ver van de drukte van de City. Ik werk deze zomer aan werken van Sibelius, Bach, Paganini en Jessie Montgomery. Het is inspirerend om omringd te zijn door zoveel muziekvrienden, een strijkersfaculteit met namen als Ann Setzer, I-Hao Lee, Ivan Zenaty, en gastartiesten zoals Jessie Montgomery, de componiste van Rhapsody No. 1.
Als in een film
Samen met mijn vrienden 's avonds 'stargazen', na afloop van onze optredens. Kleding uitlenen aan elkaar, want niemand van ons had zoveel liveoptredens verwacht. Het is een magische ervaring, alsof ik me in een film voor musici bevind, alleen is dit echt. Alles wat ik hier hoor, zie, voel en inadem, is muziek, muziek en muziek. 24 uur per dag. Galamians Meadowmount is een unieke plek waar dromen van jonge musici werkelijkheid zijn.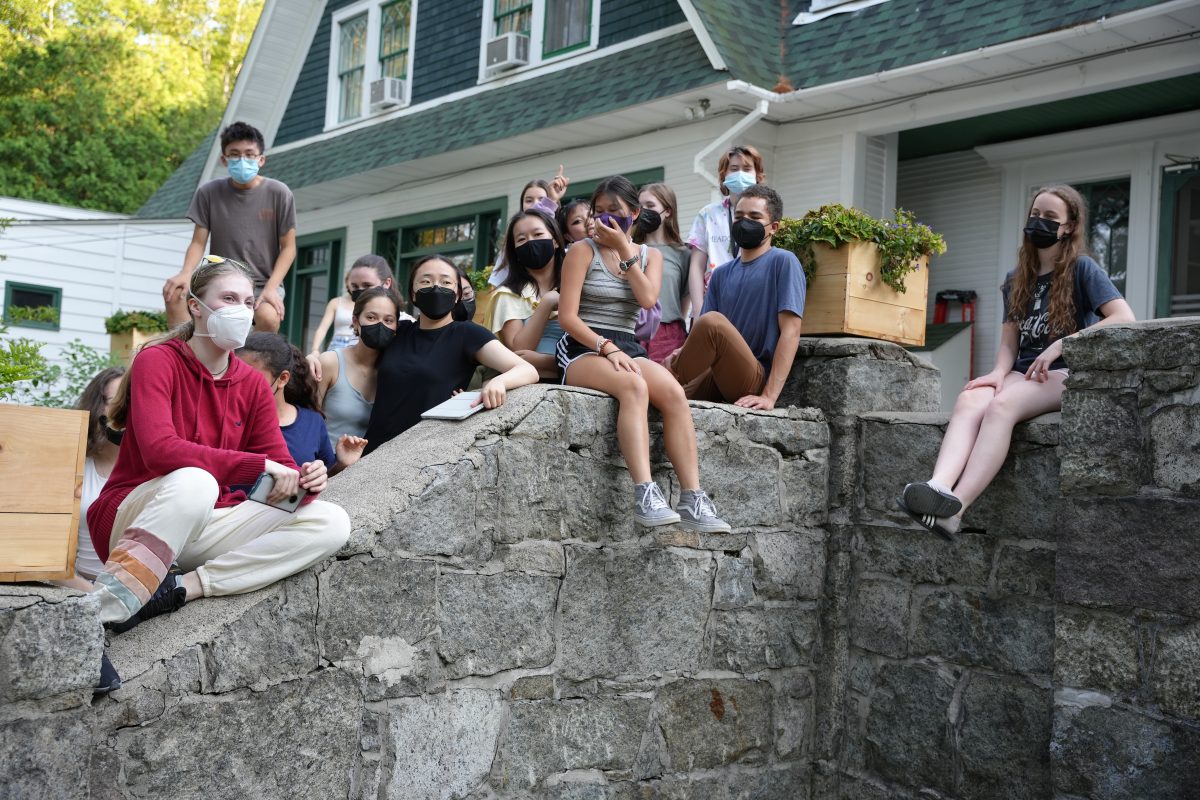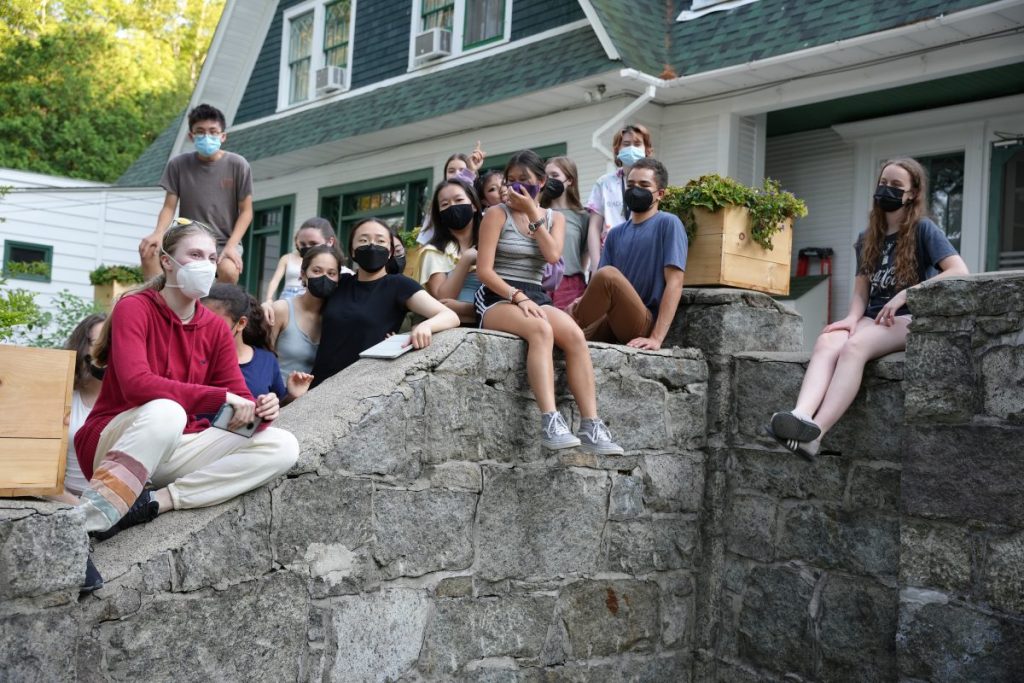 Meer blogs van Sanne Zwikker leest u hier.