De vrije verkoop is gestart van het nieuwe klassieke seizoen 2022 / 2023 van Muziekgebouw Eindhoven. Prachtige series staan op stapel: van onder andere de serie Internationale Toporkesten en Topkoren, Vermaarde Strijkkwartetten, Meesters van de Kamermuziek tot en met Internationale Barokorkesten en Grote Pianisten.  
Wereldtop
Met onder andere London Philharmonic Orchestra, Janine Jansen, Daniel Ottensamer, Vilde Frang, Arcadi Volodos, Sarah Connoly en vele anderen van dit kaliber geeft de wereldtop acte de présence in Eindhoven.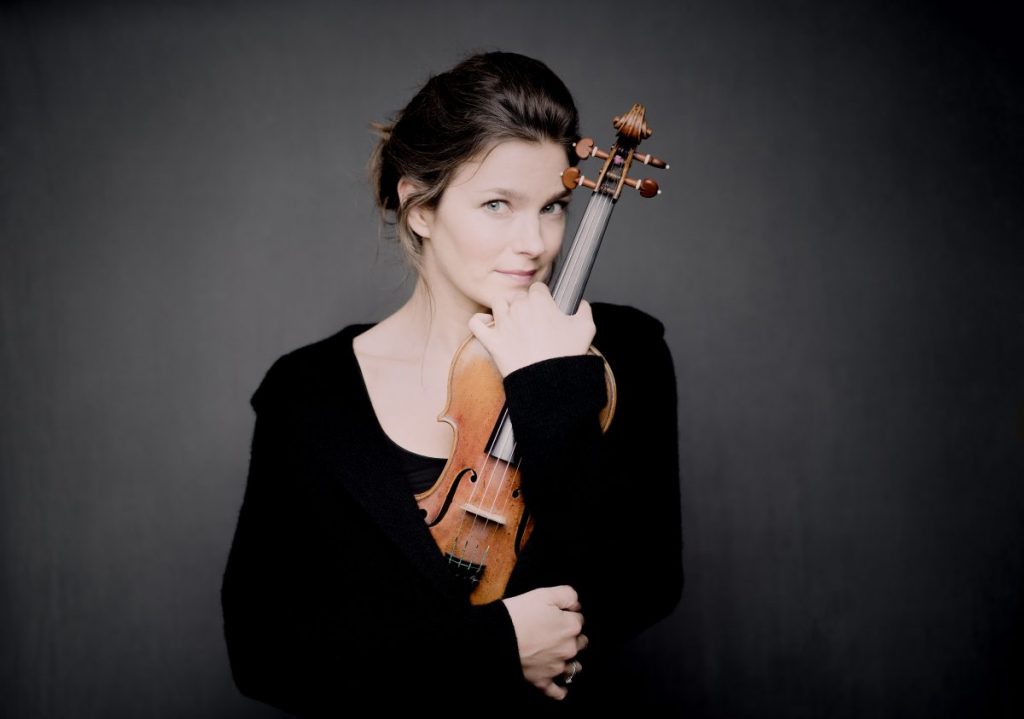 Series en grote namen
De series Internationale Toporkesten staan garant voor een keur aan beroemde meesterwerken, gedirigeerd door grote dirigenten, uitgevoerd door topsolisten. Wat dacht u van de Enigma variaties van Elgar, door London Philharmonic Orchestra. Of Dvoráks Symfonie nr. 9 'Uit de Nieuwe Wereld', uitgevoerd door het bruisende Chineke! Het seizoen eindigt met Mahlers tweede symfonie, uitgevoerd door het Rotterdams Philharmonisch Orkest. Bijzonder wordt ook zeker het concert van St. Louis Symphony met als solist Víkingur Ólafsson in het meeslepende pianoconcert van Grieg.
Pianoliefhebbers kunnen zich tevens verheugen op de serie Grote Pianisten, met optredens van Boris Giltburg, András Schiff, Severin von Eckardstein en niet te vergeten Arcadi Volodos. Maar ook in de Kleine Zaal wordt het groots, met optredens van Brentano Quartet, Goldmund Quartett, David Oistrakh Quartet en het Hagen Quartett.
Liefhebbers van barok worden ongetwijfeld blij van de serie Internationale Barokorkesten met onder andere de concertante uitvoering van Dido and Aeneas, uitgevoerd door de Early Opera Company. Dit Britse gezelschap is gespecialiseerd in barokopera's. Dido wordt gezongen door de Britse Dame Sarah Connolly, de beste mezzosopraan van dit moment!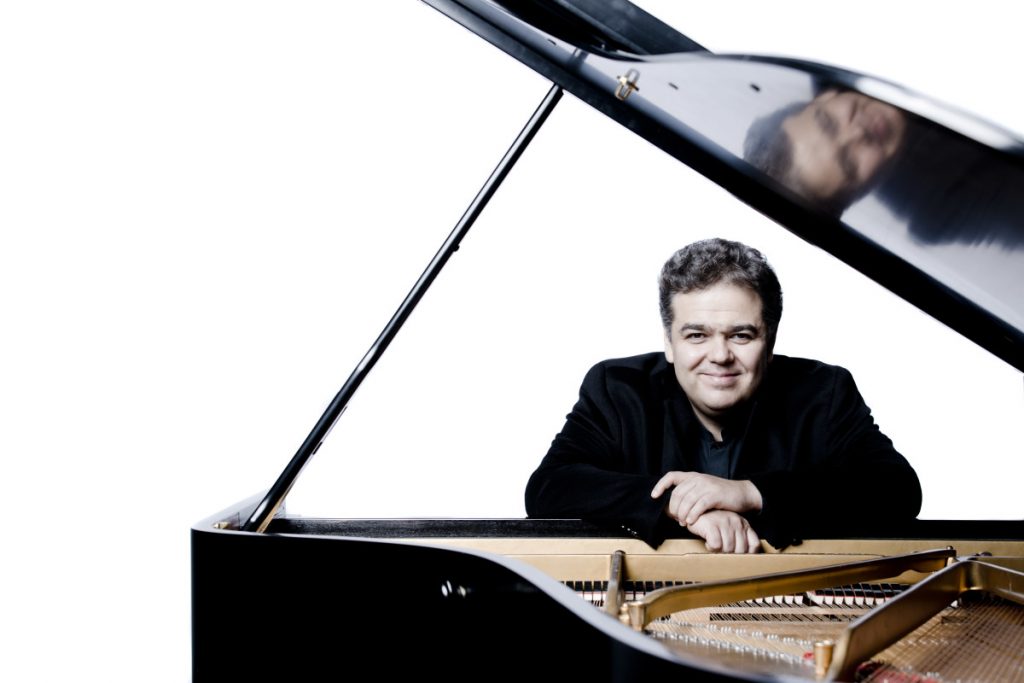 Verrassende aanraders
In de serie Internationale Prijzen & Awards presenteren winnaars van de grote internationale concoursen en muziekprijzen de mooiste kamermuziekprogramma's op hoog niveau. Neem als voorbeeld het concert van de fenomenale pianist Juan Pérez Floristán met werken van Chopin, Liszt en Schubert.
Een absolute aanrader in de serie Meesters van de Kamermuziek is het concert van Daniël Ottensamer, soloklarinettist bij de Wiener Philharmoniker, Stephan Koncz, cellist van de Wiener Philharmoniker en pianist Christoph Traxler. Zij leggen zich toe op het repertoire voor klarinettrio. Op het programma onder andere Brahms.
In de serie Internationale Topkoren staat de ongeëvenaarde Britse koortraditie centraal met veelbelovende concerten van Voces8, Tenebrae en de legendarische Tallis Scholars.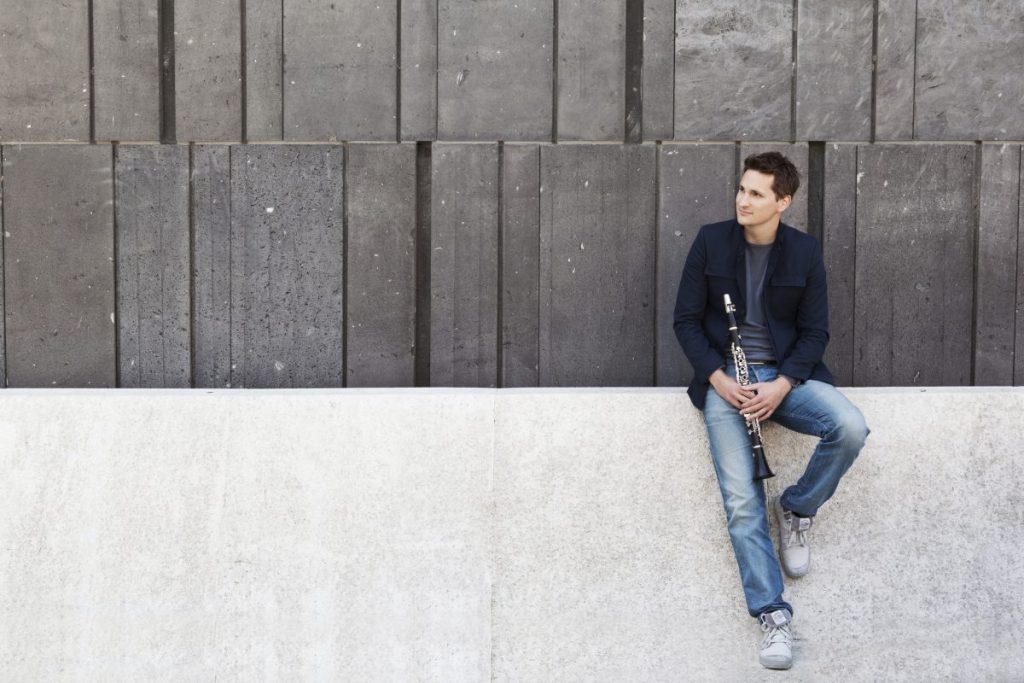 Highlights
Ook de Carmina Burana van Orff verdient aandacht: amateurzangers kunnen meedoen met dit meezingconcert.  Actief deelnemen kan ook bij Behind the Music, een interactieve avond met Arthur & Lucas Jussen. Klassieke muziek kan ook anders. Dat laat Pynarello zien: het rebellencollectief speelt namelijk zonder dirigent en zonder bladmuziek! Maestro Jules is ook present, met de 'onthulling' van het tweede pianoconcert van Rachmaninov.
Concoursen en festival
Van 10 t/m 20 november 2022 vindt TROMP Percussion Eindhoven plaats, een festival en concours ineen en het enige concours voor solo-slagwerk ter wereld. In 2023 keert het Storioni Festival terug (22 t/m 28 mei) en komen gitaarliefhebbers aan hun trekken bij het Internationaal Gitaarfestival.
Kijk op www.muziekgebouweindhoven.nl voor het programma. Of vraag de seriefolder aan bij het ticketbureau 040 244 20 20. Maandag t/m zaterdag geopend van 13.00 tot 17.00 uur.